DOMESTIC ORDERS ONLY. IF YOU ARE FROM OUTSIDE THE USA, PLEASE EMAIL BVORES@AOL.COM BEFORE PLACING ORDER.

FOR THOSE ORDERING TWO OR MORE ITEMS, YOUR PAYPAL PAYMENT WILL BE REFUNDED FOR THE EXTRA SHIPPING CHARGES.
WE HAD TO DO STANDARD SHIPPING FOR EACH ITEM BUT THAT WILL BE REFUNDED BASED ON THE AMOUNT OF YOUR ORDER.
GH27FOREVER Tee
GH27FOREVER Tee
GH Classic Tee
Garden Flag/VL
Garden Flag/Car
Hats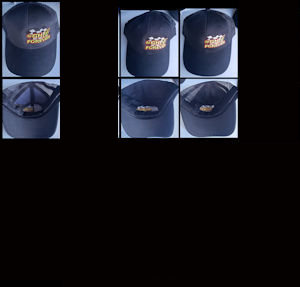 Beanies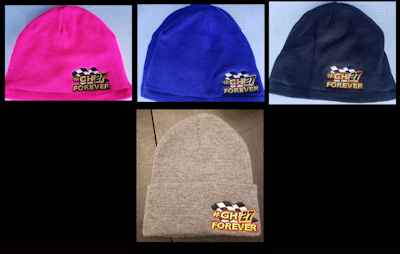 Koozie/Black
Koozie/Gray

Please be patient, we are trying our best to meet demand, and we appreciate your support!